Newsroom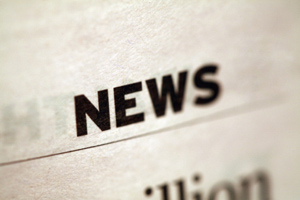 If you want to be in the know about what's going on at our organization, you've come to the right place. Be sure to check back regularly to get our latest news updates.
Posted on 07/17/2017

There are lots of worthy nonprofits out there who need financial support, so how can you pick just one? Today, we're here to help you learn how to choose the right charity for donating.

Posted on 07/10/2017

Volunteering with elderly neighbors is an excellent way to get involved, support your community and find fulfillment. Check out these five benefits of volunteering with senior citizens.

Posted on 07/03/2017

If you want to celebrate this Independence Day with an altruistic twist, check out some of these ideas for how you can give back to your community near and far.